Abiomed continues to create innovative products that are smaller, smarter and more connected
Abiomed provides patients and health care providers with the highest quality devices and optimal cost-effective solutions. We accomplish this through the relentless exploration of new ideas and approaches that allow us to address new clinical challenges for our customers and patients.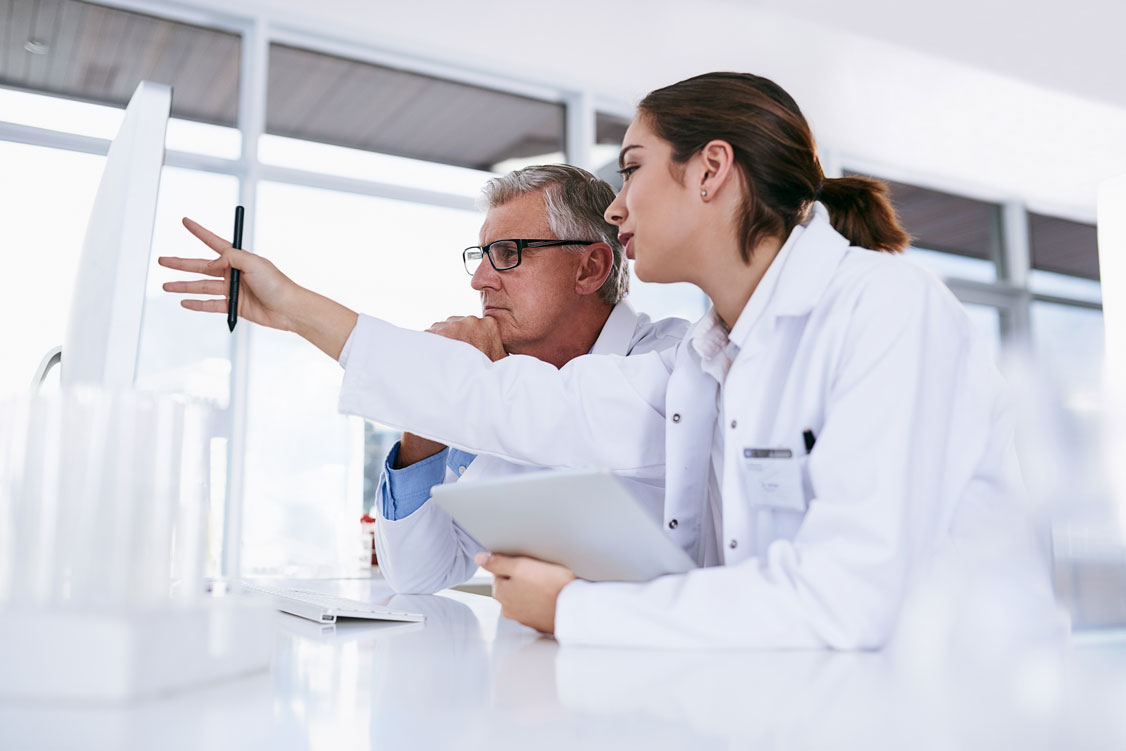 Commitment to Research
Abiomed is committed to improving patient outcomes by leading in clinical research. Trends in the observational Impella Quality (IQ) Database, combined with information from Abiomed's Institutional Review Board (IRB)-approved and FDA-audited cVAD Study®, have helped identify best practices and protocols that are associated with improved survival and native heart recovery in hospitals using Impella devices.